The Abcore Cadí platform will enable new technology to improve stability and efficacy in detecting junk mail.

The

Internet Services Platform Abcore Cadí

will have new filters in its

rMail service

(e-mail management) which will regulate the

spam mail

received by users. This new technology will be enabled over the following weeks, filtering junk mail and improving spam detection, resulting in more careful and consistent detection.

User won't notice this change internally on their administrator, where they manage their webpage, mass mailing, and so on. But they'll notice an improvement in receiving e-mails that were formally wrongly stored in their inbox, or in their spam folder.

The platform and user security will therefore be improved in this way. We hope the NGOs are able to notice the benefits of it in their e-mail managers.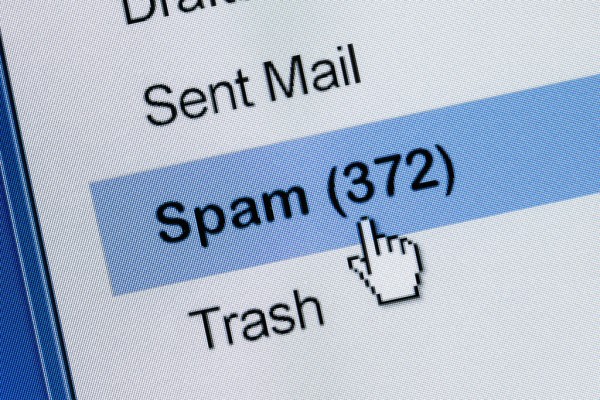 Source: ITU Pictures