Most times NGOs must make great efforts in communication and have well-defined strategies that allow them to attract new partners and collaborators, raise funds ...

It is for this reason that today we offer you a series of guides and useful resources so that your NGO can improve its strategy of fundraising.

These resources, offered by 'Ágora Social' -

one of the organizations in the network of

iWith.org

- aim to disseminate in the field of raising funds and are designed to grow your organization and maximize its impact.


We believe they can be useful for your entity.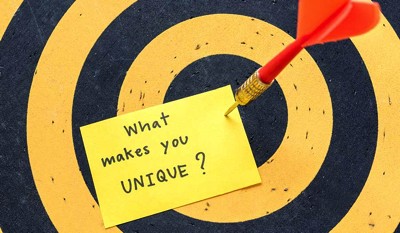 These are the latest reports that have been published:
'How to build a loyal donor base'
It offers guidelines to solve one of the main concerns of NGOs: how to reduce the dropout rate.
'Your step-by-step strategy'
Explain in detail how to develop each of the phases so that the strategy of your organization is a success.
'Mentality of growth'
Describe how an organization should be that drives results in fundraising, and what happens when there is a culture that is reluctant to do so.
'How to make brochures that are read'
It offers the keys to create effective brochures to raise funds, through the four stages of the process of creating printed documents.
We hope these resources provide you with some clues to think and formulate relevant projects aligned with the priorities of your organization!
Here you can read more about the subject​