Do you know the potential of using personalized emails to seduce your users with creativity? The personalization of emails offered by Abcore Cadí platform can generate positive results within the strategy of your organization. We tell you how to do it.

First you have to know that personalized emails are 26% more likely to be open. If you are not sure how to segment your database, integrate personalization into your emails to drive campaigns by email is a very effective formula.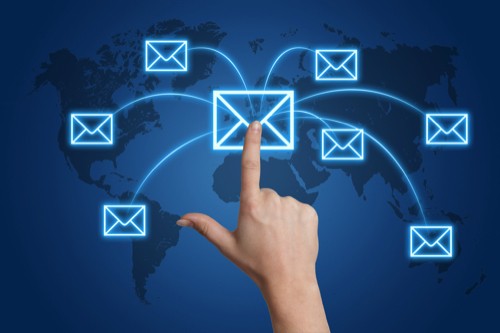 In this sense, creating personalized emails through the Abcore Cadí platform to seduce your users can help you increase your opening rate, make your subscribers more satisfied, generate more conversion in the campaigns you develop from your organization.
Before you should keep in mind the following points:
Labels corresponding to each personalization.
Name:
[Name,fallback=]
Email:
[Email]
Two digits of the day of the month
(ej. Del 01 al 31):
[currentdaynumber]
Name of the day of the week
(ej. Friday):
[currentday]
Two digits of the month
(ej. 01 al 12):
[currentmonthnumber]
Full name of the month
(ej. May):
[currentmonth]
The four digits that represent any year
(ej. 2019):
[currentyear]
The idea is to replace the name or number you want to put in the email with the code that is in brackets. The visual result of the email will be the following:
Name:
María García
Email:
maria@gmail.com
Day of the month:
11
Day of the week:
Friday
Two digits of the month:
02
Name of the month:
February
The four digits that represent any year:
2019
If you try this advanced
email sending system through Abcore Cadi
, you will undoubtedly contribute to the loyalty of your users and subscribers. The personalization of the contents is a commitment to a quality treatment that
guarantees close ties between the parties
, permanent feedback among your users, commitment to continuous improvement by the organization and a positive image. You'll see how, afterwards, the word of mouth recommendation will be the best reward for your email customization efforts.